Main Content
slideshow

"It's not just our business, it's our neighborhood"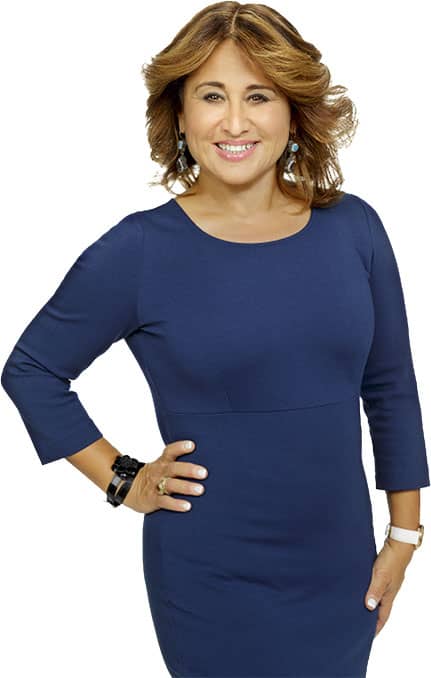 Welcome
About Judy
(Owner-Broker/Team Leader)

Whatever you are, be a good one." –Abraham Lincoln
You cannot become world famous by being average. You have to do your best work in every arena; a commitment to the community, raving fan service, creative marketing, and being in it for the long haul. My goal was always very simple; to have a business worth having and to be world famous in a small town. I wanted to surround myself with smart, curious people, who shared a culture of hard work, honesty and competition, without being cut-throat. Simply put, I wanted to be around quality individuals that shared my vision, and that dream has been realized with, the small but mighty, Energized Realty Group.
Qualifications
Over 33 years of full time real estate experience and over 2,800 families happily moved

CRS (Certified Residential Specialist); only 3% of all realtors nationally hold this designation

CDPE (Certified Distressed Properties Expert)

GRI (Graduate Realtor Institute); only 9% of all realtors nationally hold this designation

SRES (Senior Real Estate Specialist)

Regular speaker on negotiation, branding, and marketing for National Association of Realtors and CRS

Interviewed by top publications on the real estate economy of North Queens

Consistently ranked by the Wall Street Journal in the Top 100 Real Estate Teams nationwide

NYS Court Appointed Realtor

A full-time career Selling North Queens Homes for over half her life!
Find Out More
Our Client
Reviews

"I called Energized looking for two listing houses for sale and Tatiana picked up the phone. Both houses were at the stage of accepting offer. I was disappointed. Tatiana didn't just hang up the phon..."
"Just sold mom's house in Whitestone. I live in Connecticut. No problem. Judy took care of everything. She knew how to price it, she knew which buyer would come through, and she knew all the short..."
"Judy listened to what our expectations were and followed through on her promises to get what we asked for. At times we may have clashed a bit in certain aspects of negotiations but always resolved our..."
"Judy was extremely professional and was a pleasure to work with. Her team was also great to work with. Our place was sold within days of showing it. We recommend Judy for anyone looking to sell the..."
"As Judy was selling our house her associate Emmanouela Kompa Solomin assisted us in finding a new home. It was not an easy task since we were waffling a bit in terms of where we wanted to end up. To m..."
"Judy's knowledge and expertise in the Queens NY market is unparalleled. Right from the beginning she exudes confidence and knowledge. She priced our home correctly and explained her reasons which all ..."
"We listed our house right before the covid-19 virus appeared. Judy helped us work through the sale of our house under very difficult circumstances, while maintaining the safety of everyone involved. ..."
"I highly recommend Energized Realty for all your housing needs. They were friendly, professional and knowledgeable which helped make it easy selling our house especially thru this trying time...."
"Once I met with Judy to sell my home, I felt very comfortable that she would take the sale seriously. She stayed on top of the sale until the closing day.
Her staff were professional, responsive..."
"The experience we had with Judy was beyond what we could have hoped for. We are older and live upstate. Gary and Judy basically took everything out of our hands and did what we couldn't do. They worke..."